News
Here you can find the latest news or announcements of Royal Zoute Golf Club.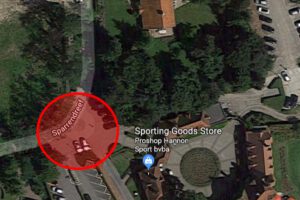 Posted on 02 August, 2018
Please use out new parking ...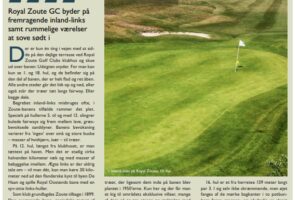 Posted on 27 July, 2018
Royal Zoute Golf Club is covered in the danish GOLFmagasinet.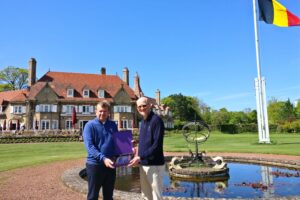 Posted on 27 April, 2018
Today we had the honour to welcome the attendees of the annual EIGCA congress at our club.